SOLIDWORKS 3D CAD solutions is the perfect 3D design & modelling software suited for any scale, from individuals to large corporations. With powerful tools present in the software suite, it greatly assists in converting your design ideas into efficient products. It also includes packages required for Design, Simulation, Manufacturability checks, CAM (Computer-Aided Manufacturing), Cost Estimation and Data management.
Benefits of SOLIDWORKS 3D CAD
The wide range of powerful functionalities in SOLIDWORKS 3D CAD enable the users to
speed up product development
reduce manufacturing costs
improve product quality and reliability
manage and validate the complete flow of product development and performance requirements
create sophisticated part and assembly designs for a wide range of industries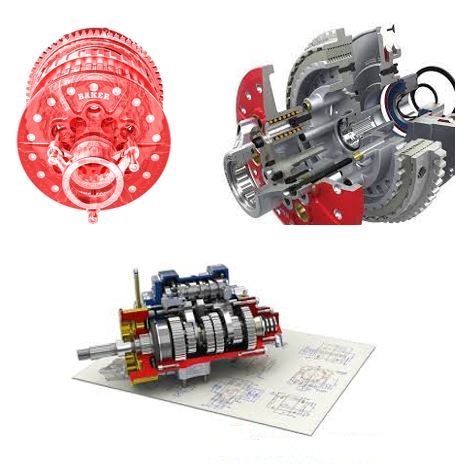 What is New in SOLIDWORKS 2022?
The recent release of SOLIDWORKS has introduced significant enhancements that improve the way you work. Enhanced features in assembly performance, graphics responsiveness and drawing detailing with new design capabilities allow more flexibility and faster workflows.
FEATURES
AVAILABLE
SOLIDWORKS 3D CAD

Part and Assembly Modeling

2D Drawings

Design Reuse and Automation

Animation and Visualization

Interference Check

Collaborate and Share CAD Data

Advanced CAD File Import/Export

First-Pass Analysis Tools

Design for Manufacturing (DFM)

Productivity Tools

Basic Analysis Tools

Productivity Tools

CAM Programming (SOLIDWORKS CAM Standard)

Advanced Photorealistic Rendering (PhotoView 360)

CAD Libraries (SOLIDWORKS Toolbox)

Automatic Task Scheduling

Batch Processing

ECAD/MCAD Collaboration (CircuitWorks)

Design for Cost (SOLIDWORKS Costing)

CAD Standards Checking (Design Checker)

Reverse Engineering (Scanto3D)

SOLIDWORKS File Management

Automated Tolerance Stack-Up Analysis (TolAnalyst)

eDrawings Professional

Time-based Motion Analysis

Structural Part & Assembly Linear Static Analysis

Pipes and Tubes Routing

Advanced Surface Flattening

Rectangular and Other Section Routing

Electrical Cable and Wiring Harness Routing

Life-Cycle Assessment (LCA) for Environmental Impact (SOLIDWORKS Sustainability)

Assembly Level Cost Roll Up

CATIA v5 Import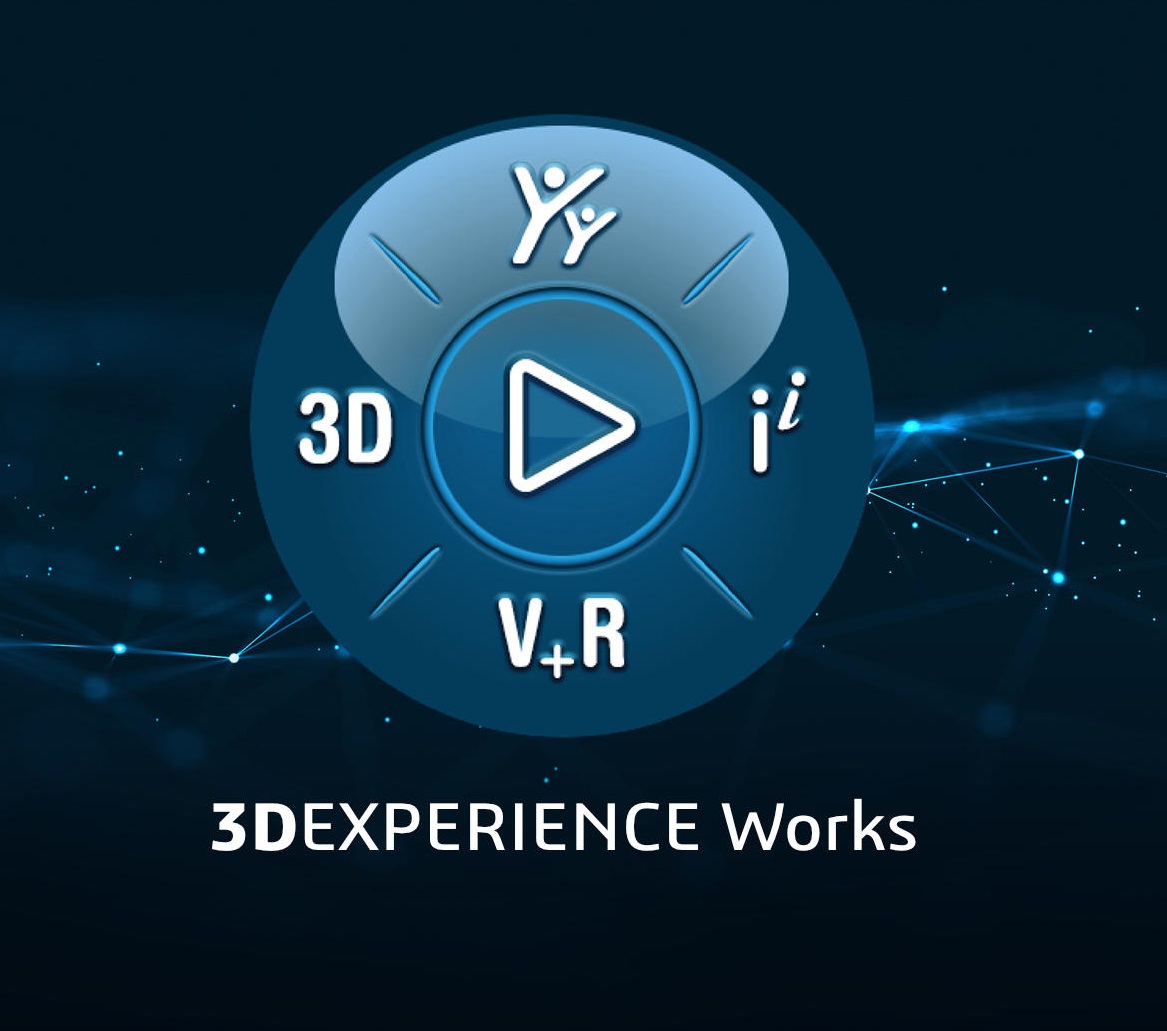 SOLIDWORKS Cloud Connected 3D CAD
3DEXPERIENCE Works is a product development environment over the cloud, where the users and teams can collaborate and innovate throughout the design life-cycle from design and manufacturing to marketing and service.