DraftSight is a feature rich 2D and 3D design environment primarily apt for but not limited to engineers (mechanical, civil, electrical), architects, educators and hobbyists. Create, markup or edit the most basic 2D drawings to complex building layouts, electrical layouts, and 3D modeling using DraftSight.
User Environments – Cartesian coordinate system, Command line input, Traditional toolbars and menus, Layers & layer manager, Polygonal ViewPorts and lockings, Background masks for notes, Property manager, View proxy objects, Dynamic and mouse wheel pan & zoom, Command aliases, Menu files, LineStyle and Hatch pattern files, Templates.
Interoperability – Support for DWG, DXF, Images, Gifs and PDF formats
2D and 3D Drafting Tools – Shapes, Gradients, Layers, Tables, Grids, Viewports, Filters and other essential CAD Entities
3DEXPERIENCE Marketplace Integration
Conversion of designs from 2D to 3D and vice versa
Discover the value of DraftSight including its powerful APIs to connect with other products like SOLIDWORKS PDM and Electrical for a more integrated experience.
DraftSight Enterprise is a comprehensive 2D drafting and 3D design solution for drafting, modeling, prototyping, manufacturing, laser cutting and 3D printing. It is mainly suited for large organizations with many users or multiple sites that need advanced drafting solutions.
2D Drafting and Drawings
All Professional Features including API and productivity
Network License
Support
Deployment Wizard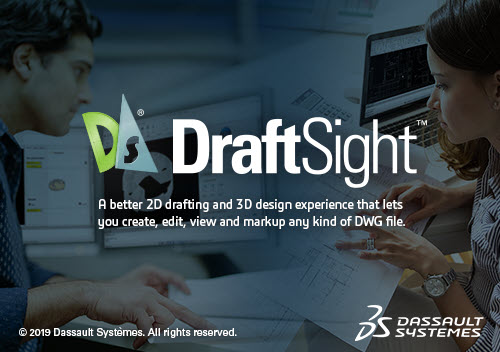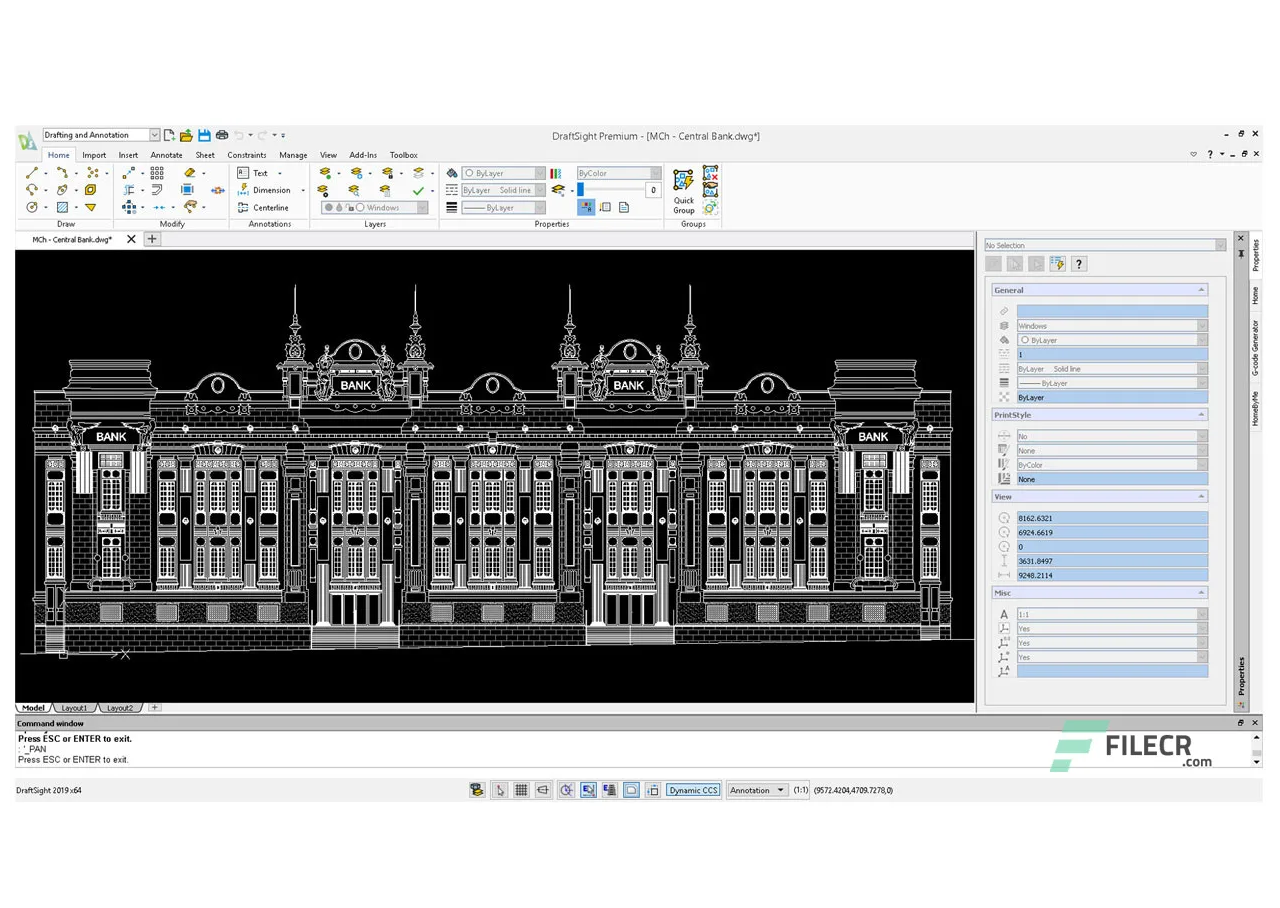 DraftSight Enterprise Plus​
DraftSight Enterprise Plus includes all the features of the Enterprise edition along with
A comprehensive set of 3D DWG design
Constraint capabilities
The detailed comparison of the available features is shown in the table below.
FEATURES AVAILABLE
2D Design Tools

2D Documentation Tools

DraftSight APIs

Toolbox

DGN Import/Convert & Underlay

PDF Import/Convert & Underlay

G-Code Generator

Power Trim

Batch Printing

Drawing Compare

Image Tracer

Using Formulas in Table Cells

Trimming of Hatches and Gradients

3DEXPERIENCE Marketplace Integration

HomeByMe Integration

SOLIDWORKS Electrical connector

SOLIDWORKS PDM connector

DELMIA connector

GEOVIA connector

Macro Recording

Network License

Deployment Wizard

Technical Support

Community Resources

2D Constraints

3D Modeling Tools