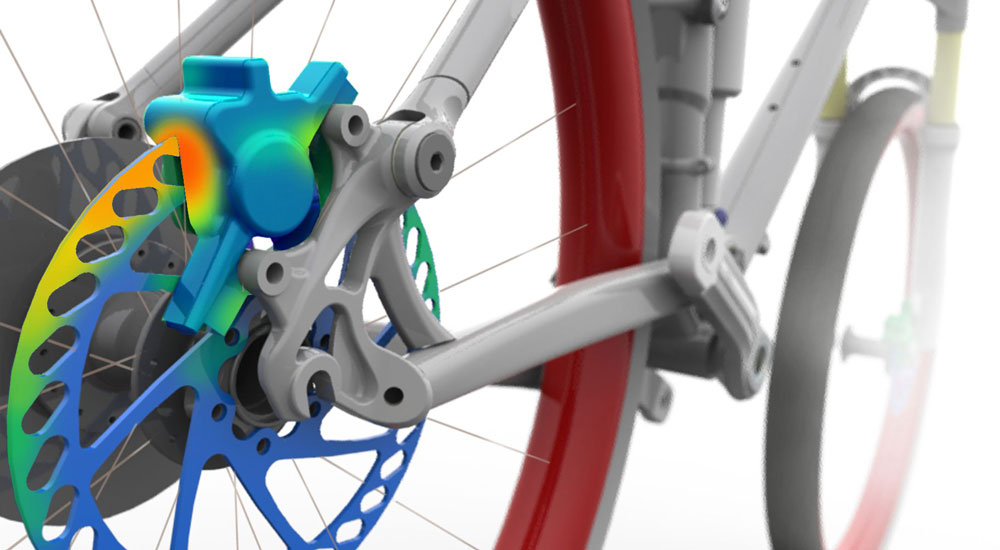 SOLIDWORKS Simulation enables engineers and designers to virtually simulate and test their products for quality and performance. It can provide accurate results from basic linear static analysis to more complex nonlinear and dynamic analysis.
SOLIDWORKS Flow Simulation
SOLIDWORKS Flow Simulation focusses on the Computational Flow Dynamics (CFD) of liquids and gases. It provides dynamic feedback on the fluid flow and thermal performance of the designed products.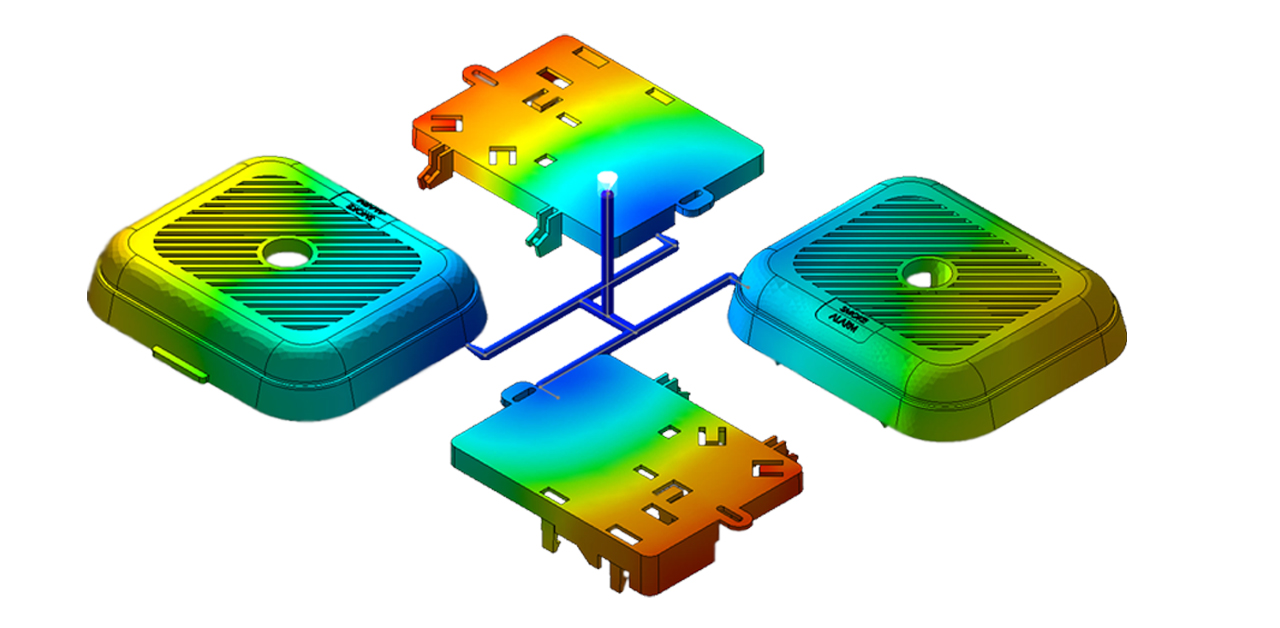 SOLIDWORKS Plastics simulates the flow of the plastic melt into mold cavities and helps in validating and optimizing the product designs to predict and avoid manufacturing defects.