SOLIDWORKS Plastics Professional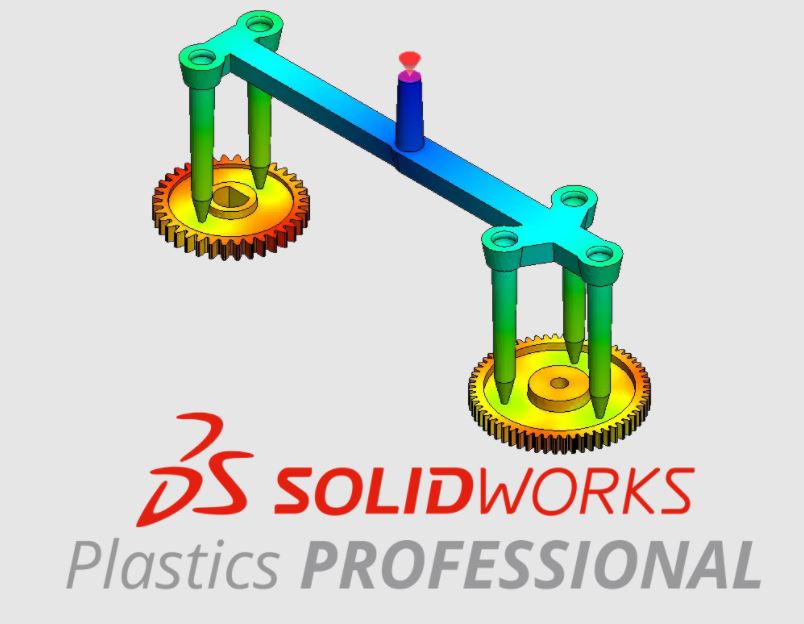 About SOLIDWORKS plastics Professional
SOLIDWORKS Plastics Professional includes the features of SOLIDWORKS Plastics Standard and additional tools such as multi-cavity design, runner systems and tooling adjustments.
Features of SOLIDWORKS Plastics Professional
Avoid Time-consuming re-work – Ensure that molds will function right the first time to prevent continuous design iterations.
Optimize feed system design – Analyze sprues, runners, and determine the best types, sizes, locations, layouts and shapes.
Minimal Cycle Time -. Analyze design iterations at the earliest stages of product development, saving high amounts of time and costs, increasing part quality and minimizing production scrap rates.
SOLIDWORKS Plastics Standard contains analysis tools to evaluate and optimize plastic part design for the injection molding process and detect potential molding defects.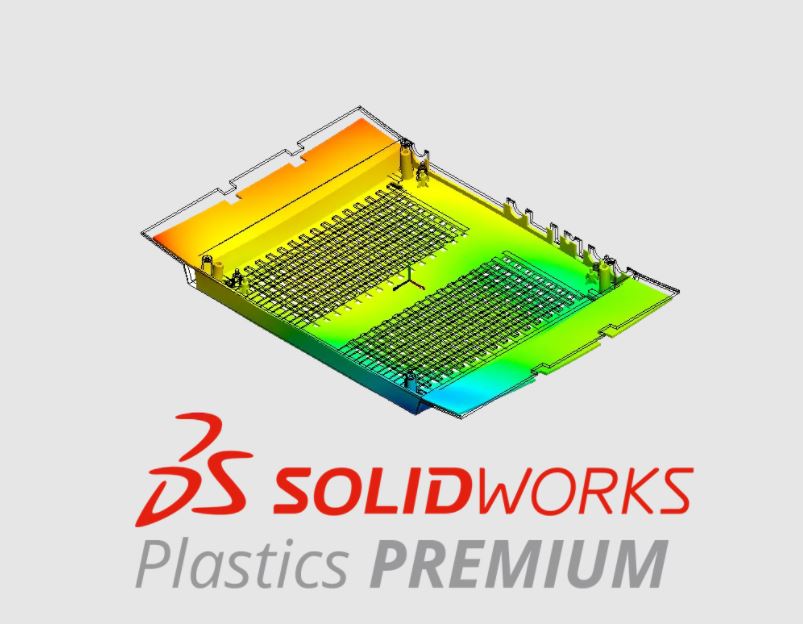 SOLIDWORKS Plastics Premium contains all of the tools that SOLIDWORKS Plastics Professional along with advanced features used to get the advanced cooling, shrinkage and warp analysis tools.