Industrial Machinery & Equipment
Today's design environment for industrial heavy equipment, packaging machinery and mold, tool and die require manufacturers to automate their processes. Upgrading from methods that rely on non-integrated, point solutions in favor of concurrent, fully integrated 3D design and manufacturing solutions increases quality and adds to your bottom line.
Improve profitability with an automated approach, saving time and controlling costs while ramping up quality and innovation.
Gain a competitive advantage through to an iterative approach and start manufacturing tasks during the design phase.
Design and validate Molds, Tools and Dies by using the optimal core and cavity parting lines of molds.
Industrial Equipment Design
SOLIDWORKS Software assists the design processes by providing great toolsets and modules for quick automation and simulation of Industrial Equipment Design. The fully integrated 3D design environment increases the manufacturing quality through innovative solutions provided within the software.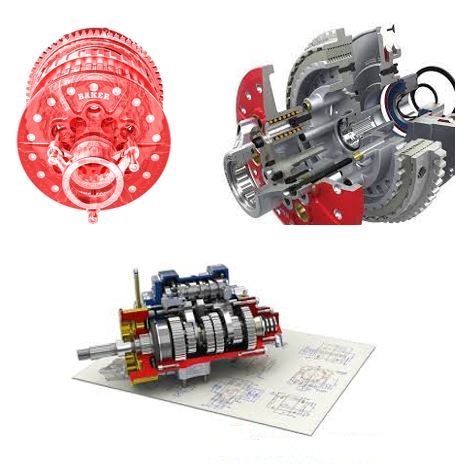 SOLIDWORKS 3D CAD solutions is the perfect 3D design & modelling software suited for any scale, from individuals to large corporations. With powerful tools present in the software suite, it greatly assists in converting your design ideas into efficient products.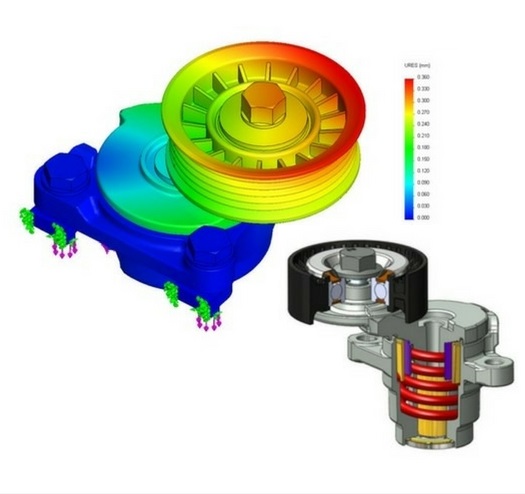 SOLIDWORKS Simulation enables engineers and designers to virtually simulate and test their products for quality and performance. It can provide accurate results from basic linear static analysis to more complex nonlinear and dynamic analysis.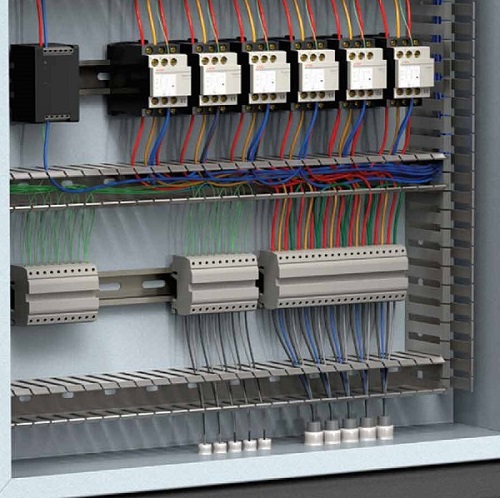 SOLIDWORKS Electrical is used to create electrical schematics quickly and accurately with a variety of customizable design tools that simplify the design processes of embedded electrical systems. It can be linked to 3D SOLIDWORKS mechanical environment which enables to automatically route and get the lengths of wires, cables, and harnesses.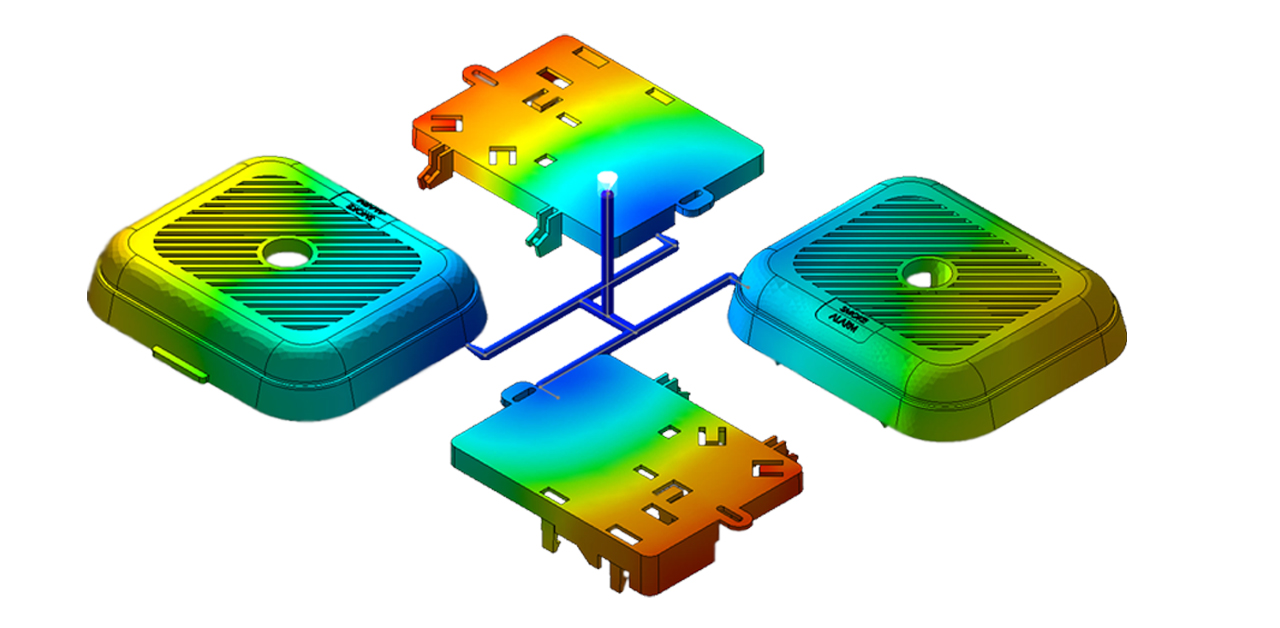 SOLIDWORKS Plastics simulates the flow of the plastic melt into mold cavities and helps in validating and optimizing the product designs to predict and avoid manufacturing defects.
Industrial Equipment Process Management
SOLIDWORKS simplifies the collaboration within the team and with suppliers by enabling effective communication solutions. Multiple versions of projects can still be easily managed with the necessary tools to manage, archive, and track design documentation thereby reducing the delivery times and expenses.