About SOLIDWORKS Composer
Repurpose 3D engineering models with SOLIDWORKS Composer for creating graphical content to explain processes and procedures in technical communication. Create technical documentation along with product development such as manufacturing assembly instructions, product manuals, installation instructions, service manuals, training guides, marketing brochures, and sales bidding kits.
Capabilities of SOLIDWORKS Composer
Technical communication – Create high quality and accurate documentation and automatically update any changes made to the CAD models.
2D / 3D Graphics – Highly detailed 2D and 3D graphics can be achieved with SOLIDWORKS Composer, highlighting important details and key differentiators of specific components.
Interactive Animations – Create realistic 3D environments through interactive animations for training, showing demos or for marketing purposes.
Simplified Instructions – Assembly instructions and work orders are simplified through SOLIDWORKS Composer.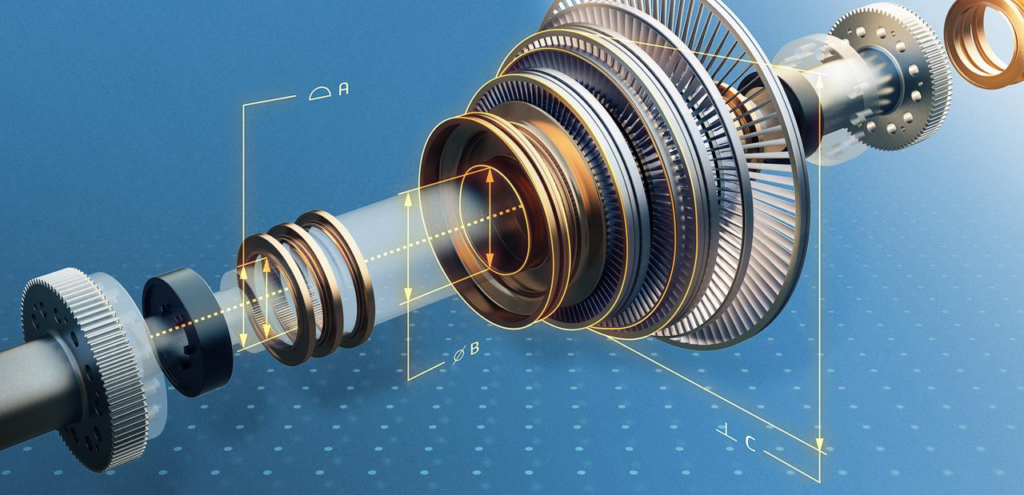 benefits Of SOLIDWORKS Composer
Very short Learning Curve – An easy, simple and intuitive interface enables even non-technical users without much prior CAD knowledge to work with SOLIDWORKS Composer and make use of the detailed tutorials and training materials.
Clear Product Documentation – Highly detailed product documentations help in creating dynamic artwork for a wide range of materials. The time taken to produce images is nearly cut down by 75% on using SOLIDWORKS Composer.
Interactive Animations – End customers can virtually experience the designed products before buying them as SOLIDWORKS Composer helps is creating full-colour graphics and interactive 3D animations from the 3D CAD data.
Features Of SOLIDWORKS Composer
Create high-resolution images, detailed and exploded views, technical illustrations and interactive bills of materials and parts lists.
Interactive animations, realistic visuals and interactive storyboards can greatly help in understanding the product before building a physical prototype.
Detailed views, glow effects, and transparent components greatly assist in highlighting key differentiators.
Use the readily-available web templates in SOLIDWORKS Composer to quickly publish complex product details online.
Design changes can be updated quick as early documentations are available at every step of the design process.