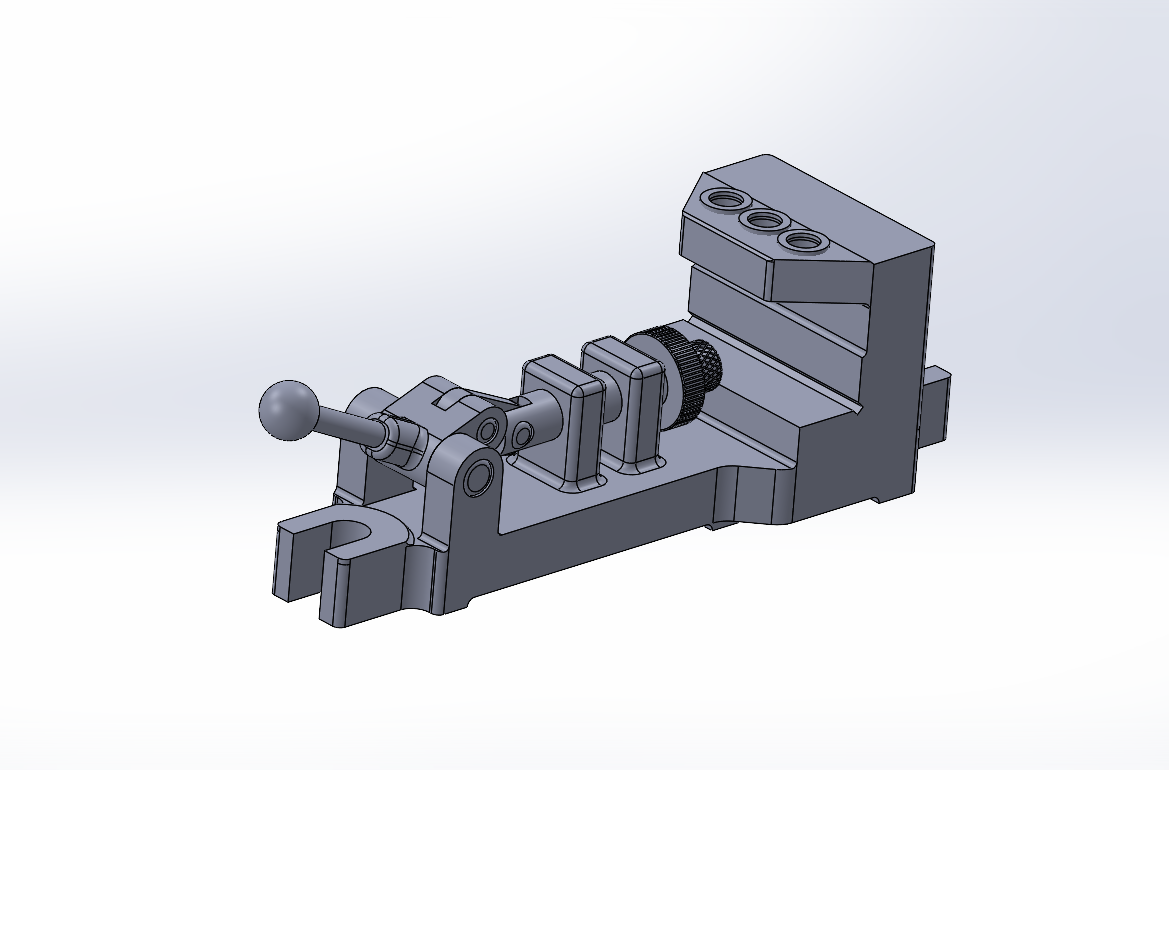 About SOLIDWORKS Standard
SOLIDWORKS Standard is a high performance easy-to-use 3D design platform with an intuitive interface. It provides the fundamental tools and features to design and create detailed parts and assemblies, with 2D and 3D Design capabilities. SOLIDWORKS Standard also includes the tools required to generate complex surfaces, sheet metal flat patterns, and structural welded assemblies to automate designs, perform stress analysis, and determine the environmental impact of the designed components.
Capabilities of SOLIDWORKS Standard

Sheet Metal Design – Generate the manufacturing outputs ranging from flat patterns, bend lines, hole tables, bounding box, ready-to-use, embosses, ribs, extruded flanges, louvers, lances and other essential drag-and-drop libraries.
Assembly and Parts Design – Design, manage and visualize small parts to really complex large assemblies with the in-built tools.
Mold Design – Mold Tools assist in generating the cores and cavities of molds and also includes validation and automatic updates of parts to accommodate changes.
Weldments – Design and manufacture welded structures, frames, and bases and auto-generate cut lists as needed.
2D Drawings – Make the best use of the 2D drawing tools to create ready-to-deploy 2D Drawings.
3D Solid Modeling – Create your 3D Models, visualize and test your designs virtually prior to preparing the parts or assemblies before manufacturing.
3D Animations and Rendering – Demonstrate the functionalities of your designs effectively through detailed animations.
Features & Benefits of SOLIDWORKS Standard

2D Drawings & 3D Models – Production-ready 2D drawings and virtual 3D models
Animation & Visualization – Render images and animations, apply motion to your components and record videos with SOLIDWORKS Standard Motion Manager.
Manufacturing Tools – Create designs for sheet metals, molds and weldments and compare parts and assemblies.
Reuse parts – Make similar parts easily by reusing existing designs and finding parts quickly in complex designs.
CAD Import and Export – Port the designs easily and work on existing CAD files, or in converted formats to save time and the costs involved.
First Pass and Interference Checks – Validate the performance and operations of parts with the help of the available simulation and analysis tools.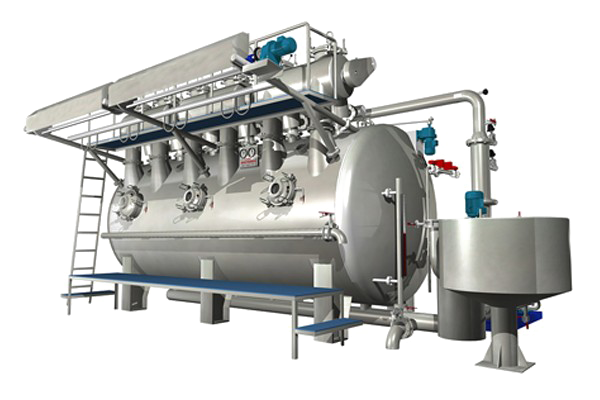 SOLIDWORKS Professional includes all the features of SOLIDWORKS Standard along with file management tools, automated cost estimation, photorealistic rendering, parts & components library and many other features improving the professional collaboration capabilities.
SOLIDWORKS Premium is an ultimate package for CAD Designers & Engineers that extends upon SOLIDWORKS Professional by adding structural and motion analysis capabilities, advanced surface flattening, reverse engineering, and electrical cable and pipe routing functionality.