SOLIDWORKS provides the tools, resources and support for Students, Researchers and Educators to assist with their CAD designing experience. With the right environment to learn, understand and apply their CAD skills, SOLIDWORKS helps the members of the Academia to prepare for careers where such skills are in high demand.
SOLIDWORKS educator license is a powerful 3D CAD software license for Instructors. The integrated 3D software, curriculum and lessons make design and development easy to teach.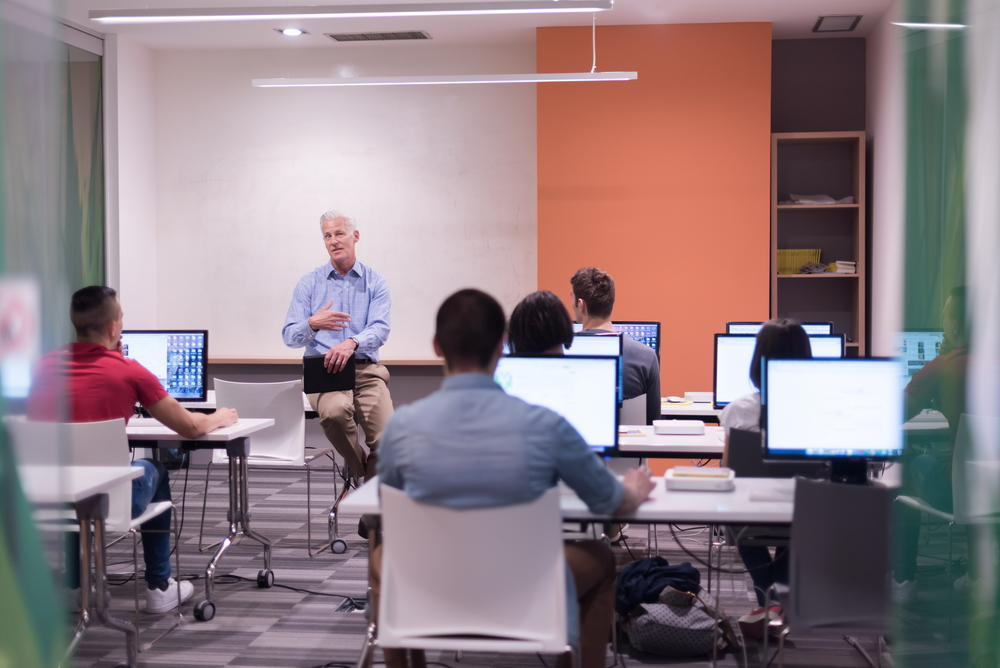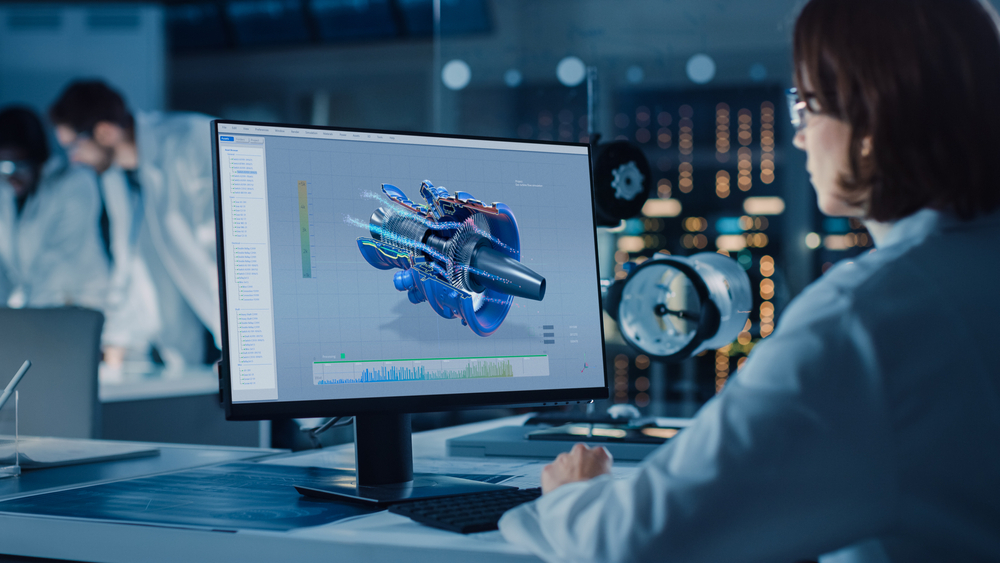 The Research License facilitates the full use of SOLIDWORKS tools for CAD engineering design without restriction for publications, industry funded-projects, IP transfer, and patent applications.