SOLIDWORKS Plastics Premium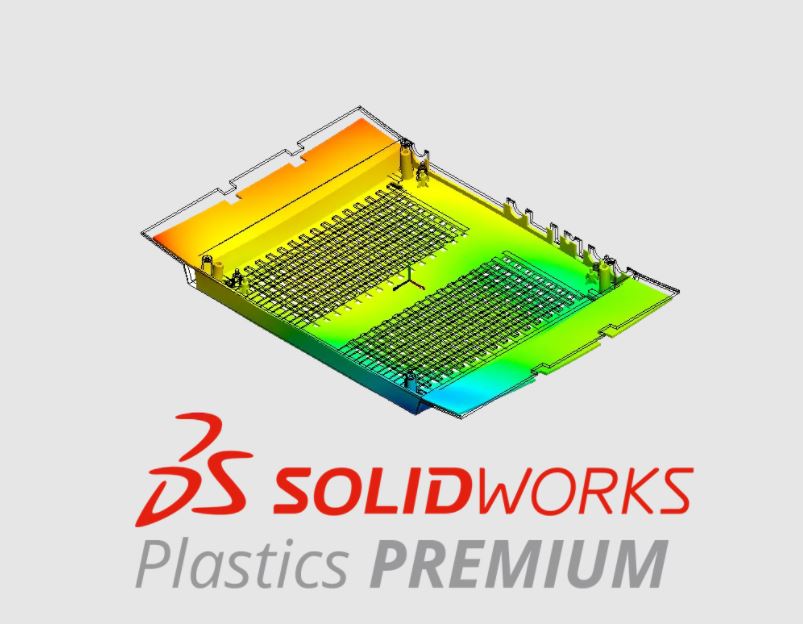 About SOLIDWORKS plastics Premium
SOLIDWORKS Plastics Premium contains all of the tools that SOLIDWORKS Plastics Professional along with advanced features used to get the advanced cooling, shrinkage and warp analysis tools.
Features of SOLIDWORKS Plastics Premium
Cooling line analysis – Design and Analyze simple or complex mold cooling line layouts
Reduce time and cost: Optimize cooling system design to minimize cycle times and iterations, thereby decreasing manufacturing costs and errors.
Improve overall process: Improve part and mold designs, material selection, and processing parameters to reduce or eliminate molded part warpage. 
SOLIDWORKS Plastics Standard contains analysis tools to evaluate and optimize plastic part design for the injection molding process and detect potential molding defects.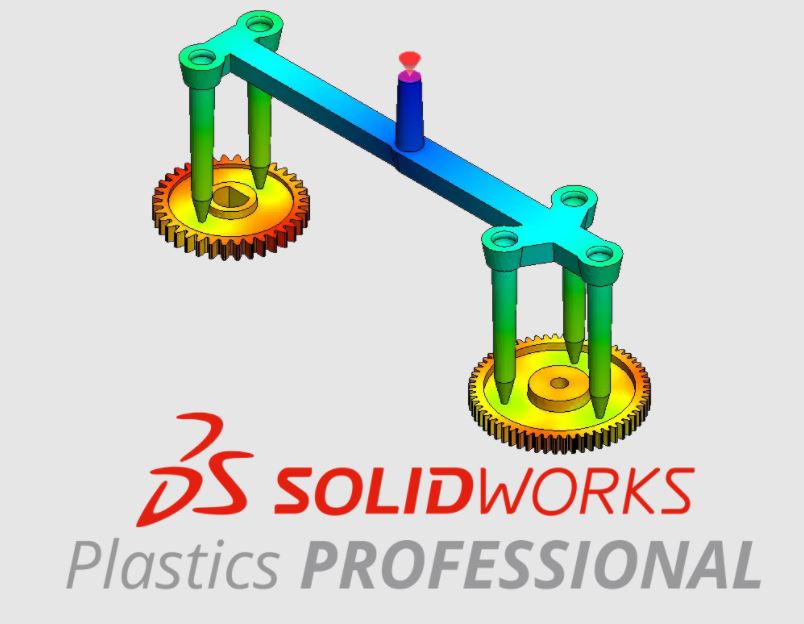 SOLIDWORKS Plastics Professional includes the features of SOLIDWORKS Plastics Standard and additional tools such as multi-cavity design, runner systems and tooling adjustments.