Transportation & Mobility
Consumers want attractive and user-friendly vehicles that incorporate advanced safety features and performance. SOLIDWORKS enables companies and suppliers to deliver value to an extended team that designs, manages, and simulates complete products or subsystems.
Design and Deliver Intelligent Vehicles by accelerating product innovation throughout the supply chain with SOLIDWORKS tools
Manage rapid product development with technology that facilitates multi-site manufacturing and quality compliance.
Imagine and collaborate vehicle concepts by using 3D models and creating photo-realistic imagery with Augmented Reality (AR) and Virtual Reality (VR) capabilities
SOLIDWORKS product development solutions enable companies in the transportation and mobility industries to collaborate on the design of innovative products with exceptional style, weight, and performance.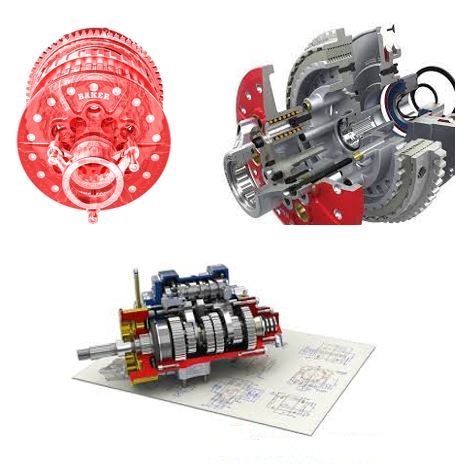 SOLIDWORKS 3D CAD solutions is the perfect 3D design & modelling software suited for any scale, from individuals to large corporations. With powerful tools present in the software suite, it greatly assists in converting your design ideas into efficient products.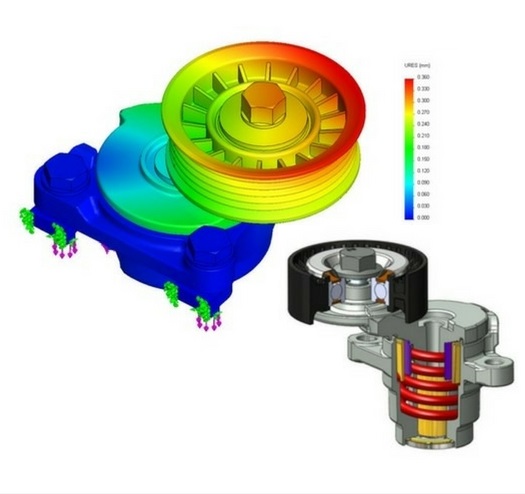 SOLIDWORKS Simulation enables engineers and designers to virtually simulate and test their products for quality and performance. It can provide accurate results from basic linear static analysis to more complex nonlinear and dynamic analysis.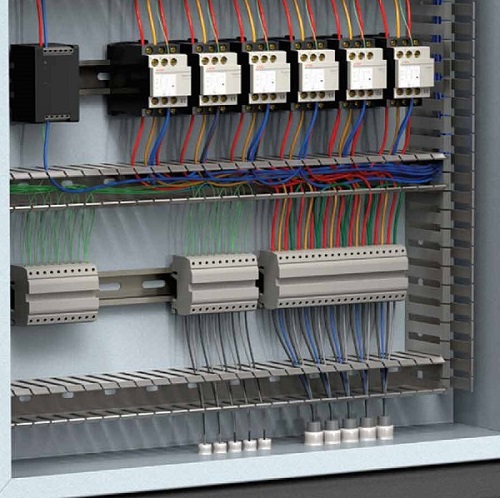 SOLIDWORKS Electrical is used to create electrical schematics quickly and accurately with a variety of customizable design tools that simplify the design processes of embedded electrical systems. It can be linked to 3D SOLIDWORKS mechanical environment which enables to automatically route and get the lengths of wires, cables, and harnesses.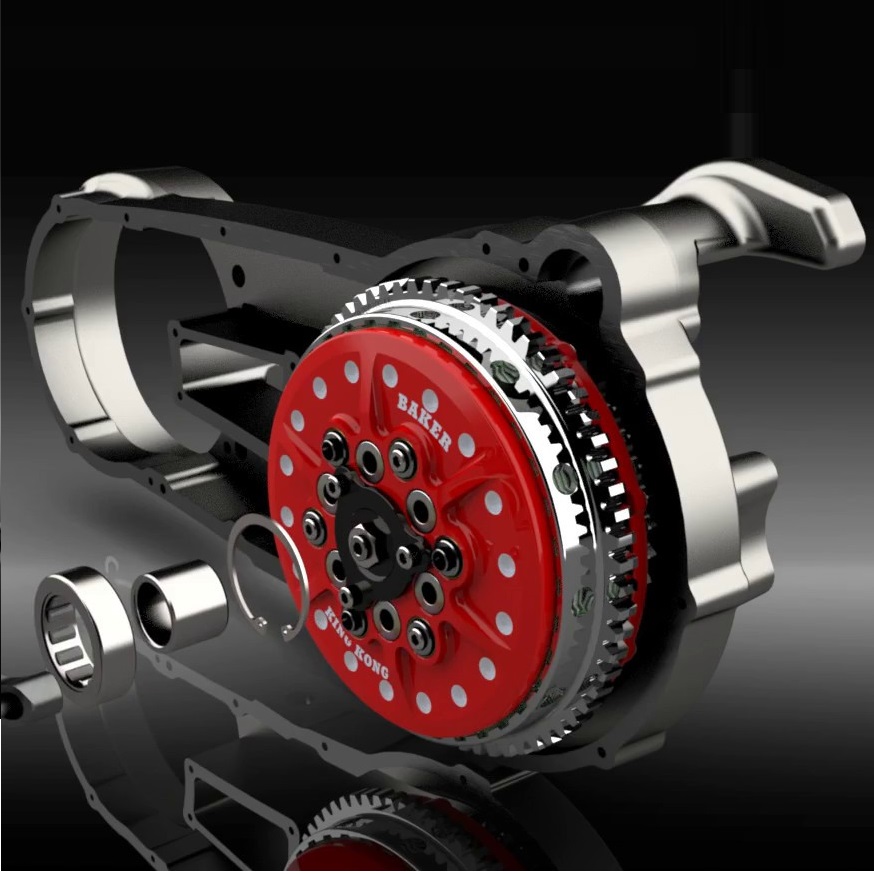 SOLIDWORKS Visualize is used to render photo-quality content in the fastest and easiest way, from images to animations, interactive web content, and immersive Virtual Reality.
Automotive Process Management
SOLIDWORKS simplifies the collaboration within the team and with suppliers by enabling effective communication solutions. Multiple versions of projects can still be easily managed with the necessary tools to manage, archive, and track design documentation thereby reducing the delivery times and expenses.