SOLIDWORKS Plastics Standard
About SOLIDWORKS plastics Standard
SOLIDWORKS Plastics Standard contains analysis tools to evaluate and optimize plastic part design for the injection molding process and detect potential molding defects.
Features of SOLIDWORKS Plastics Standard
CAD-integration – Analyze and modify designs right in the SOLIDWORKS 3D CAD design interface while optimizing the product.
Easy learning curve – The user friendly tool sets make it easy to learn and use the software without much extensive analysis or plastics expertise.
Collaboration and Reporting – Web-based HTML reports make it fast and easy to communicate simulation results to all the involved teams and collaborate, right from designing to manufacturing.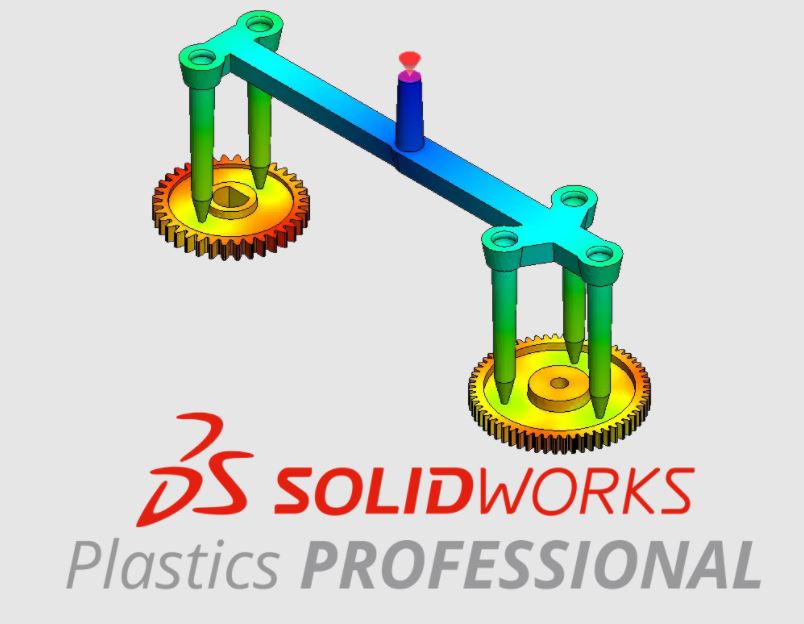 SOLIDWORKS Plastics Professional includes the features of SOLIDWORKS Plastics Standard and additional tools such as multi-cavity design, runner systems and tooling adjustments.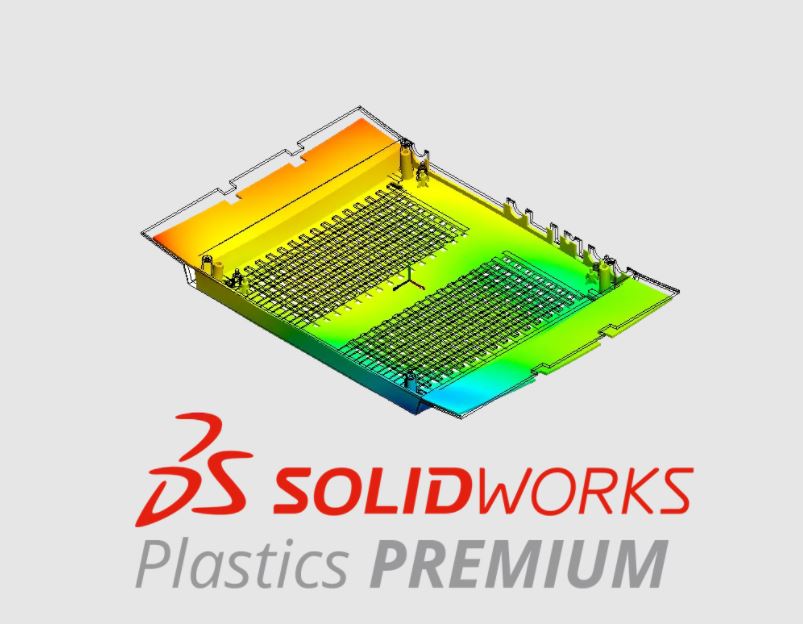 SOLIDWORKS Plastics Premium contains all of the tools that SOLIDWORKS Plastics Professional along with advanced features used to get the advanced cooling, shrinkage and warp analysis tools.