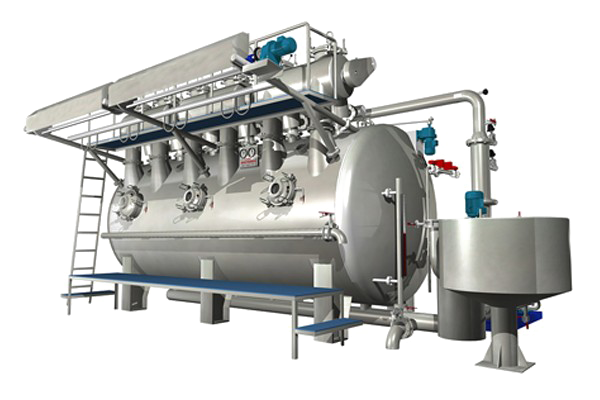 About SOLIDWORKS Professional
SOLIDWORKS Professional includes all the features of SOLIDWORKS Standard along with advanced design tools and other utilities that make the designing processes easy and flexible. Some of the included add-ins are data management tools, automated cost estimation, photorealistic rendering, parts & components library and a large assortment of powerful tools.
Capabilities Of SOLIDWORKS Professional
Data Management – Organize and secure your files, along with history and tracking revisions.
Manufacturing Cost Estimation & Quoting – Saves development costs and time by avoiding redesigns and by continuously checking the designs with integrated cost estimation tools.
Advanced Photorealistic Rendering – Produce life-like images enabling better decision making when it comes to providing quality content.
ECAD/MCAD Data Sharing – With the help of the CircuitWorks add-in tool, it is easy to share data between electrical CAD (ECAD) and mechanical CAD (MCAD) designers.
Reverse Engineering – Reduce risk and save time by recreating the existing designs
Schedule Tasks – Labour intensive tasks can be scheduled to run automatically either individually or in batches with SOLIDWORKS Task Scheduler utility, even when the computer is idle.
Features & Benefits Of SOLIDWORKS Professional

File Management – Manage project data, control design revisions, secure and control access to files.
CAD Library – A diverse library of over one million pre-defined parts and components used in simple or complex assemblies.
TolAnalyst – The built-in tolerance analysis tool that automatically assesses the effects of tolerances on parts and assemblies
Standards Checking – Verify the designs against the defined standards, build checks, compare with other works and correct any design issues.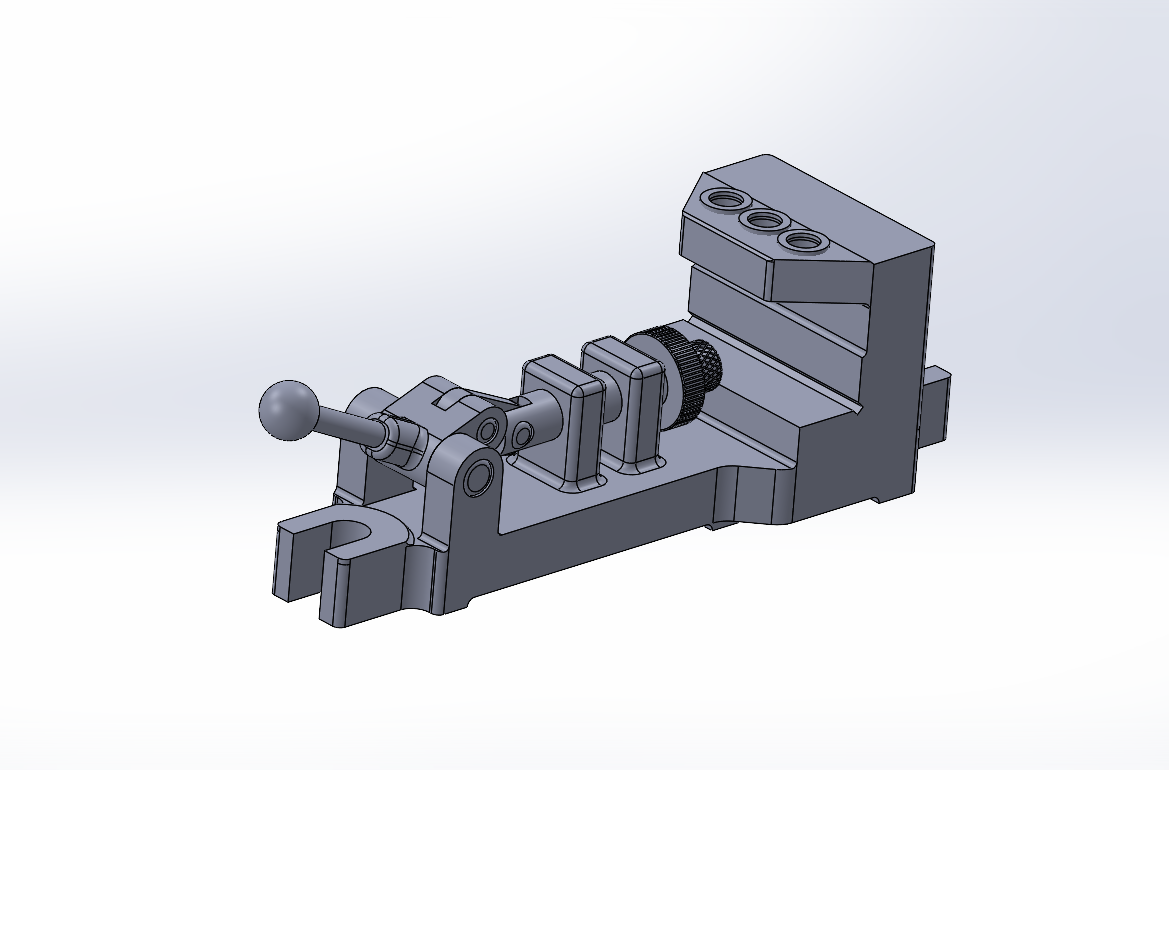 SOLIDWORKS Standard gives you the tools to design detailed parts and assemblies, with 2D and 3D Design capabilities. It includes specialized tools for sheet metal, weldments, surfacing, molding and die. CAM is included with an active subscription.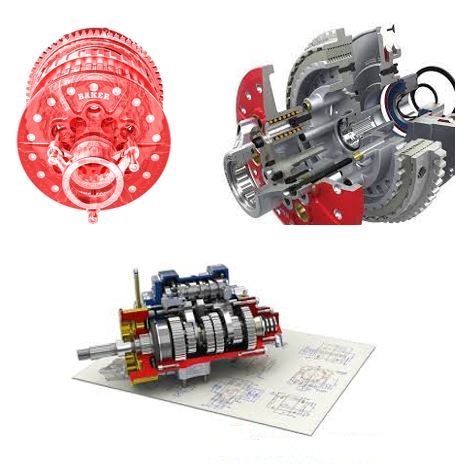 SOLIDWORKS Premium is an ultimate package for CAD Designers & Engineers that extends upon SOLIDWORKS Professional by adding structural and motion analysis capabilities, advanced surface flattening, reverse engineering, and electrical cable and pipe routing functionality.