SOLIDWORKS Premium is an ultimate package for CAD Designers & Engineers that extends upon the features of
SOLIDWORKS Standard
and
SOLIDWORKS Professional
by adding structural and motion analysis capabilities, advanced surface flattening and electrical cable and pipe routing functionality.
Capabilities of SOLIDWORKS Premium
Time based Motion Analysis – Visualize and evaluate product movement throughout its operational cycle and measure the forces and loads on it without having to build the physical prototype.
Advanced Surface Flattening – Flatten single and multiple complex surfaces making it easier to cut the required materials from flat sheets.
Electrical Routing – Design and route electrical wiring, harnessing, cabling, and conduit assemblies of products in 3D.
Piping and Tubing Design – Create piping and tubing routes either automatically or manually.
Linear Stress Analysis – Validate the quality and performance of the design before finalizing production.
Features & Benefits Of SOLIDWORKS Premium

Motion Analysis – Calculate the effects of time based motion and forces of different assemblies with SOLIDWORKS Motion simulation.
Electrical Routing – Route rigid or flexible electrical and ribbon cables, harness, and conduit systems over simple or complex designs and create custom electrical components using the Routing Library Manager (RLM).
Piping and Tubing – Simplify design and documentation of piping and tubing for a wide range of systems and applications and create custom piping and tubing components using the Routing Library Manager (RLM).
Finite Element Analysis (FEA) – Linear Stress Analysis helps in determining effect of forces, pressure, temperature, acceleration and contact between the components on the design parts and assemblies.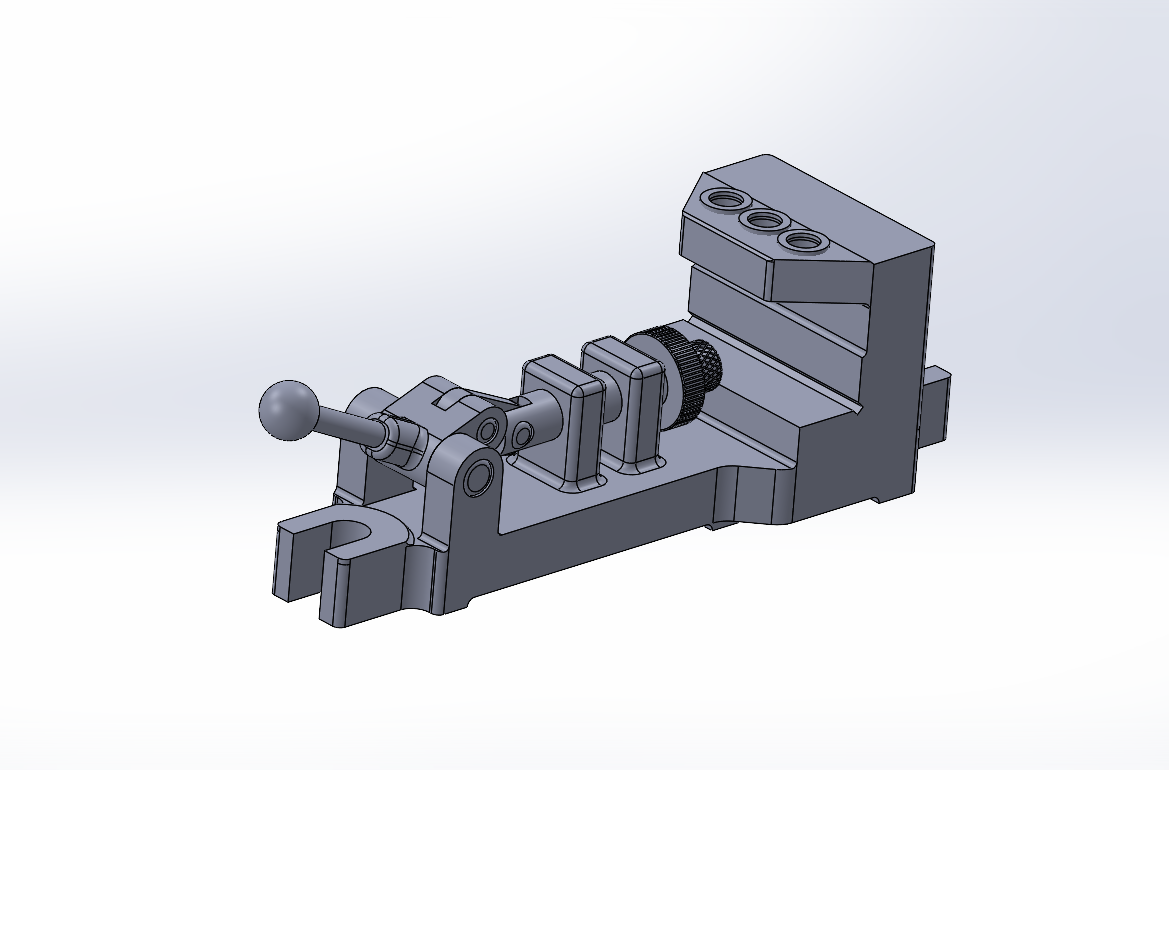 SOLIDWORKS Standard gives you the tools to design detailed parts and assemblies, with 2D and 3D Design capabilities. It includes specialized tools for sheet metal, weldments, surfacing, molding and die. CAM is included with an active subscription.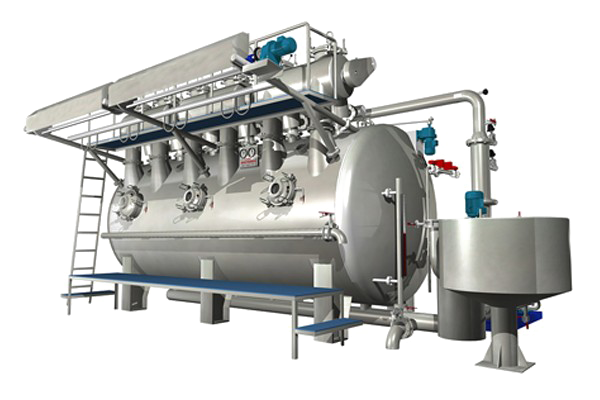 SOLIDWORKS Professional includes all the features of SOLIDWORKS Standard along with file management tools, automated cost estimation, photorealistic rendering, parts & components library and many other features improving the professional collaboration capabilities.