SOLIDWORKS High Tech Solutions provide critical capability to connect electronics and mechanical design teams with requirements, project management disciplines and external partners. High-tech companies need to be able to develop products that not only function properly, but are attractive to customers. There is a heavy need for solutions enabling communication with customers better, and react faster to market needs in a single platform.  
Streamline IoT Designs with the SOLIDWORKS ecosystem through solutions for connected devices.
Overcome limitations of Electrical schematics with the integrated platform for electrical and mechanical design. 
A fully integrated environment for electrical and mechanical designs facilitates collaboration between design, engineering and manufacturing departments.
Smart electrical consumer and IoT products involve the marriage of many different systems, resulting in design and manufacturing challenges. Mechatronic designers need a capable solution to solve their challenges in order to meet the desires of today's consumers and the needs of cutting-edge businesses.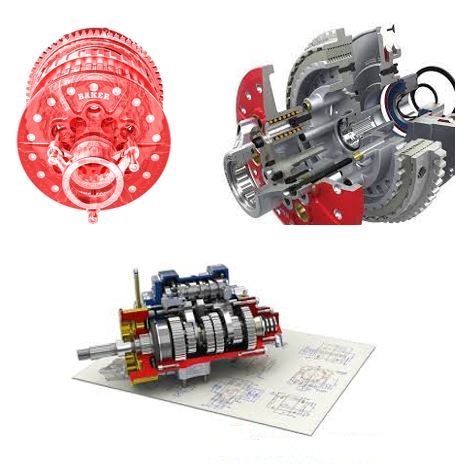 SOLIDWORKS 3D CAD solutions is the perfect 3D design & modelling software suited for any scale, from individuals to large corporations. With powerful tools present in the software suite, it greatly assists in converting your design ideas into efficient products.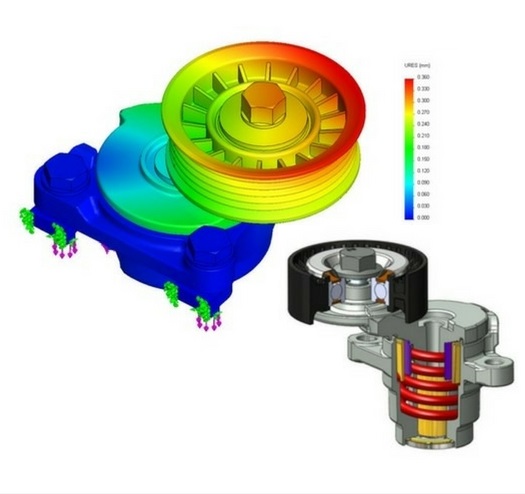 SOLIDWORKS Simulation enables engineers and designers to virtually simulate and test their products for quality and performance. It can provide accurate results from basic linear static analysis to more complex nonlinear and dynamic analysis.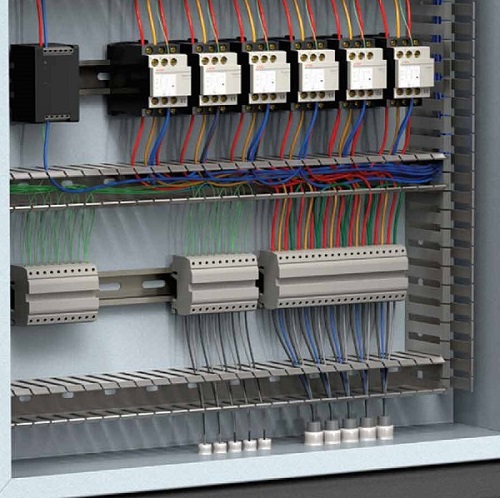 SOLIDWORKS Electrical is used to create electrical schematics quickly and accurately with a variety of customizable design tools that simplify the design processes of embedded electrical systems. It can be linked to 3D SOLIDWORKS mechanical environment which enables to automatically route and get the lengths of wires, cables, and harnesses.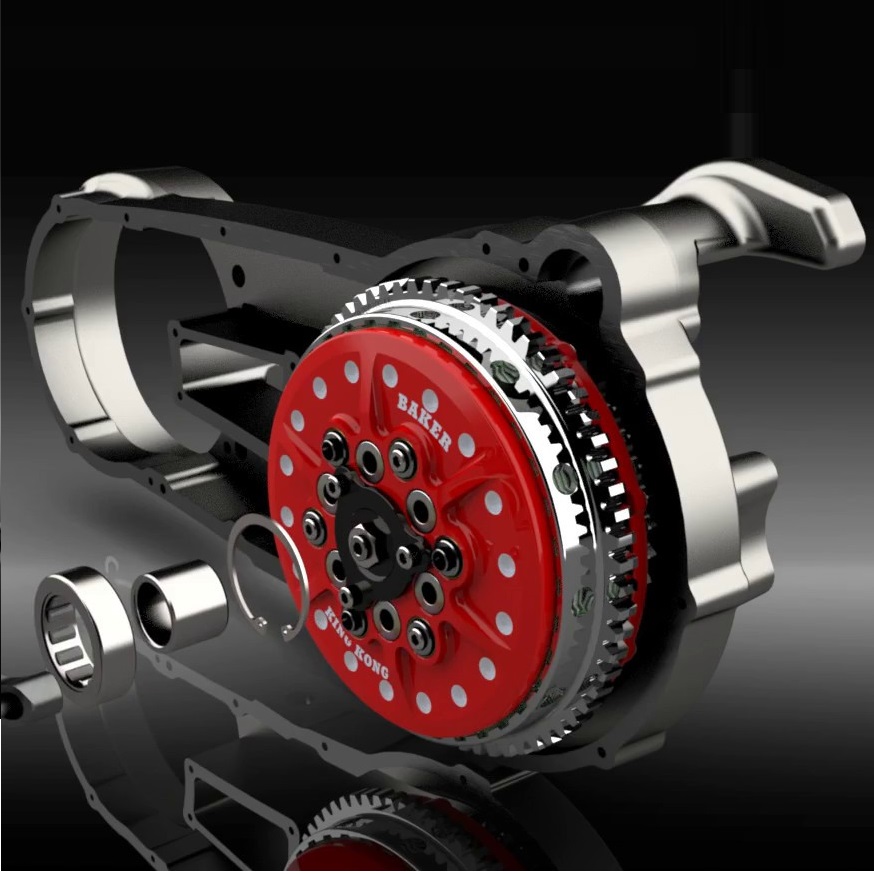 SOLIDWORKS Visualize is used to render photo-quality content in the fastest and easiest way, from images to animations, interactive web content, and immersive Virtual Reality.
High Tech Process Management
SOLIDWORKS simplifies the collaboration within the team and with suppliers by enabling effective communication solutions. Multiple versions of projects can still be easily managed with the necessary tools to manage, archive, and track design documentation thereby reducing the delivery times and expenses.