SOLIDWORKS delivers a design experience focused on creating innovative products in a connected and truly collaborative environment. With powerful sketching tools and advanced surfacing capabilities, products can be launched faster from design stage to finished product and with better performance.
Developing consumer products requires tools that not only generate great looking designs but also must function properly, be less expensive to manufacture and have great performance.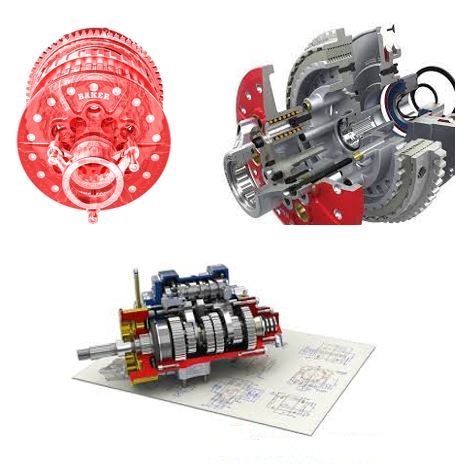 SOLIDWORKS 3D CAD solutions is the perfect 3D design & modelling software suited for any scale, from individuals to large corporations. With powerful tools present in the software suite, it greatly assists in converting your design ideas into efficient products.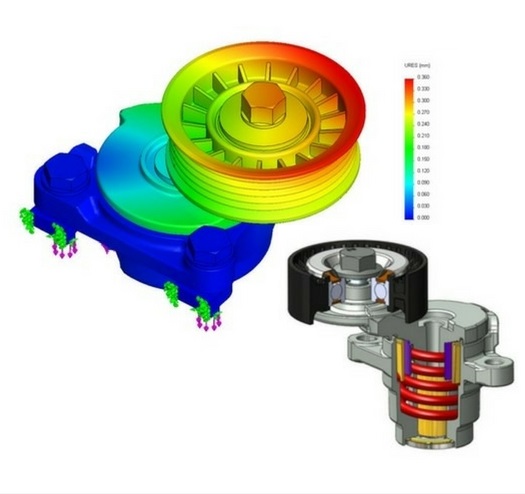 SOLIDWORKS Simulation enables engineers and designers to virtually simulate and test their products for quality and performance. It can provide accurate results from basic linear static analysis to more complex nonlinear and dynamic analysis.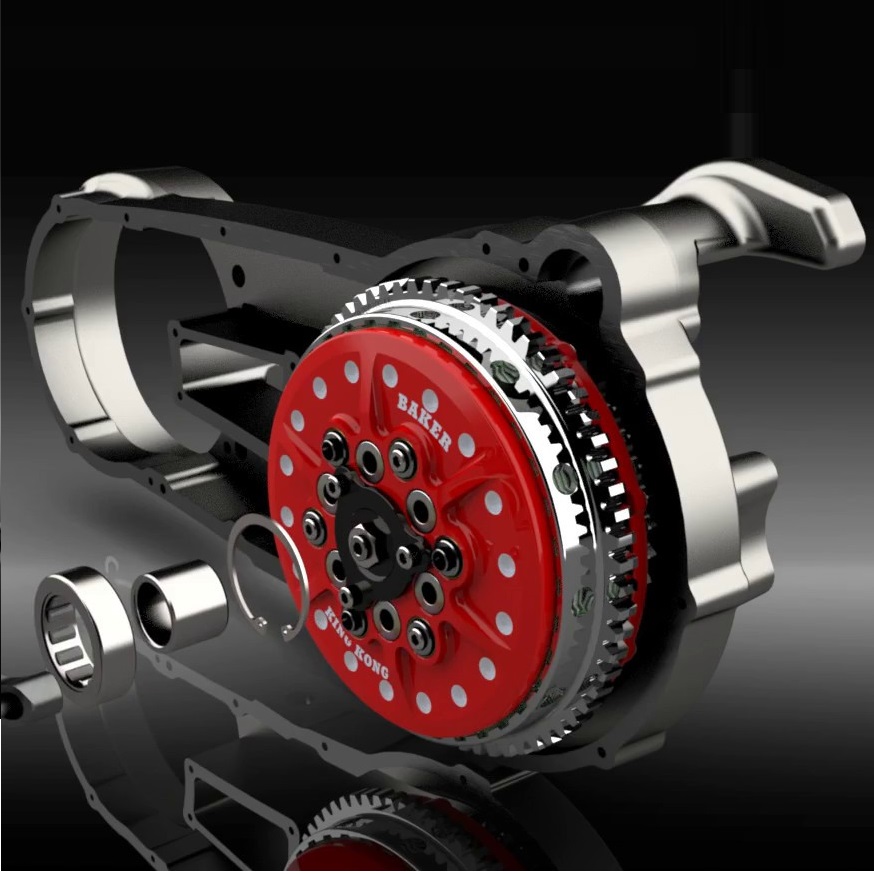 SOLIDWORKS Visualize is used to render photo-quality content in the fastest and easiest way, from images to animations, interactive web content, and immersive Virtual Reality.
Consumer Goods Process Management
SOLIDWORKS simplifies the collaboration within the team and with suppliers by enabling effective communication solutions. Multiple versions of projects can still be easily managed with the necessary tools to manage, archive, and track design documentation thereby reducing the delivery times and expenses.