Repurpose 3D engineering models with SOLIDWORKS Composer for creating graphical content to explain processes and procedures in technical communication. Create technical documentation along with product development.
SOLIDWORKS Inspection automates the ballooning of engineering drawings and 3D files with Product and Manufacturing Information (PMI). It automatically captures inspection dimensions and also creates industry-standard inspection reports.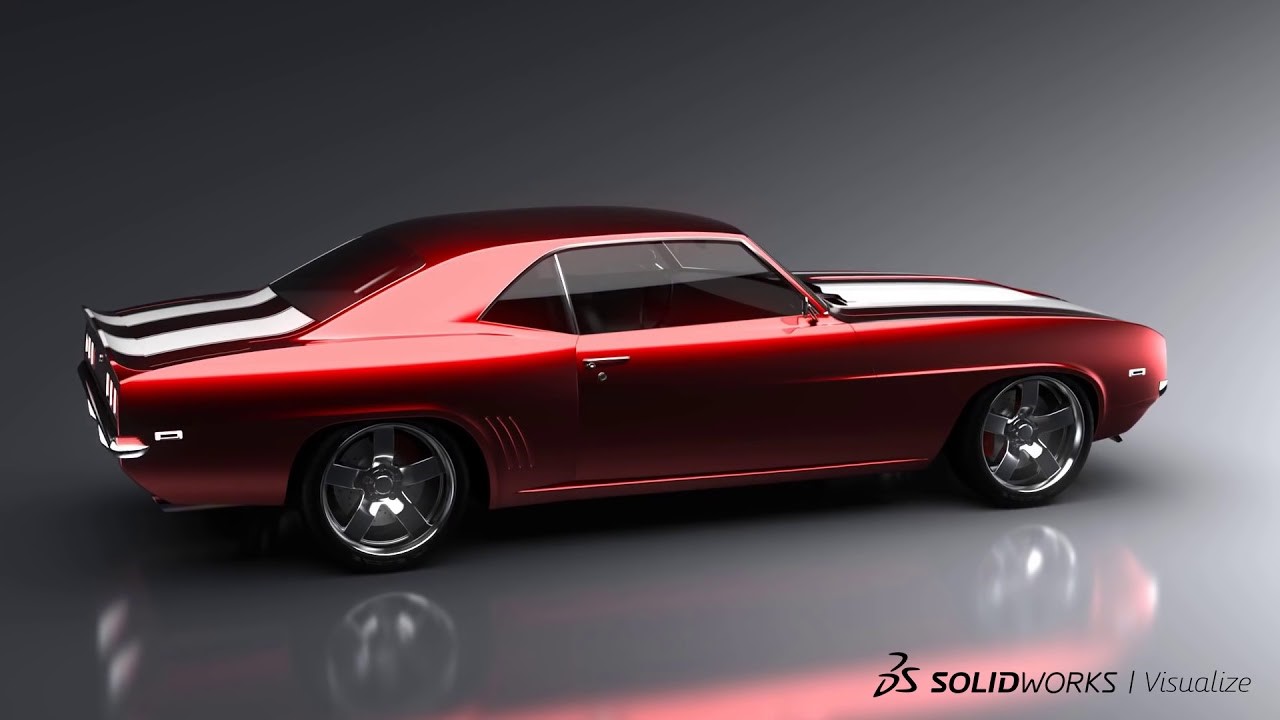 SOLIDWORKS Visualize is used to render photo-quality content in the fastest and easiest way, from images to animations, interactive web content, and immersive Virtual Reality.
SOLIDWORKS Model Based Definition (MBD) is an integrated drawingless manufacturing solution for SOLIDWORKS that helps define, organize, and publish 3D Product and Manufacturing Information (PMI) in industry-standard file formats.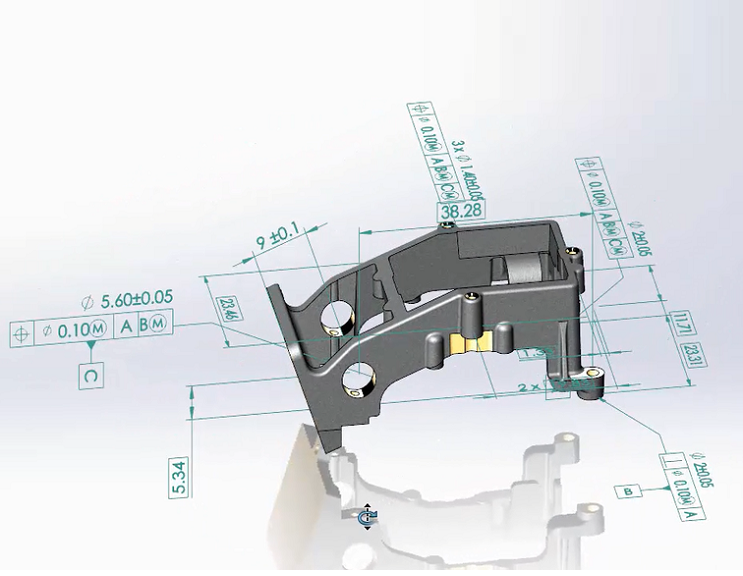 SOLIDWORKS eDrawings allows designers to communicate and collaborate on 2D and 3D designs. Virtual product evaluations can be done by design teams and customers with the in-built Augmented Reality (AR) and Virtual Reality (VR) capabilities.