To manage product development risk, many medical device manufacturers are moving away from point solutions for mechanical and electrical design, simulation, Product Data Management (PDM), and technical communication, toward integrated product development platforms that address all these functions.
Create simple or complex designs that are robust, fit-for-purpose, and can be manufactured quick.
Leverage the intuitiveness and unambiguity of 3D models over 2D drawings to define key requirements, especially for organic shapes.
Prototype, Test and Manufacture prior to trials using the best virtual rapid prototyping technologies.
Reduce the time and expense required to manage, archive, and track design documentation and cost-effectively automate documentation to securely archive and organize multiple versions of projects.  
Medical & Life Sciences Design
SOLIDWORKS provides easy-to-use surface modeling capabilities allowing the user to create high-quality ergonomic surfaces that give the products a cutting-edge design.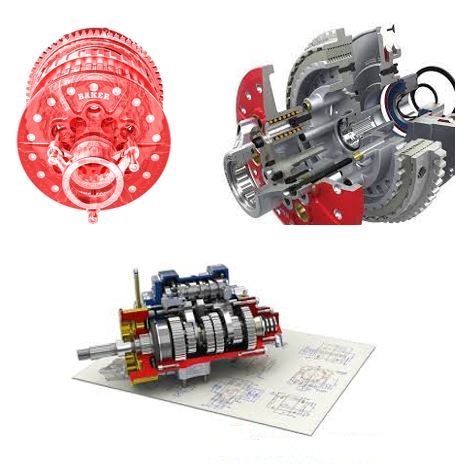 SOLIDWORKS 3D CAD solutions is the perfect 3D design & modelling software suited for any scale, from individuals to large corporations. With powerful tools present in the software suite, it greatly assists in converting your design ideas into efficient products.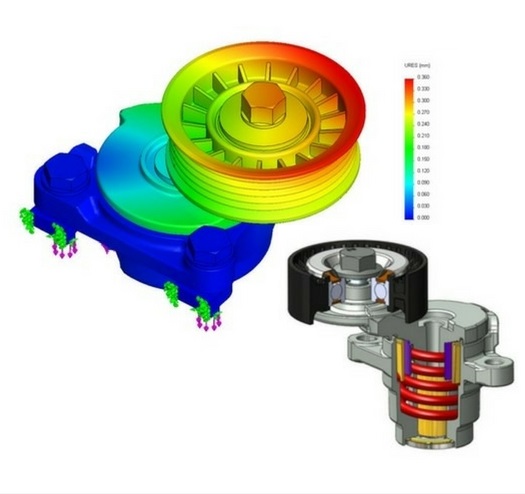 SOLIDWORKS Simulation enables engineers and designers to virtually simulate and test their products for quality and performance. It can provide accurate results from basic linear static analysis to more complex nonlinear and dynamic analysis.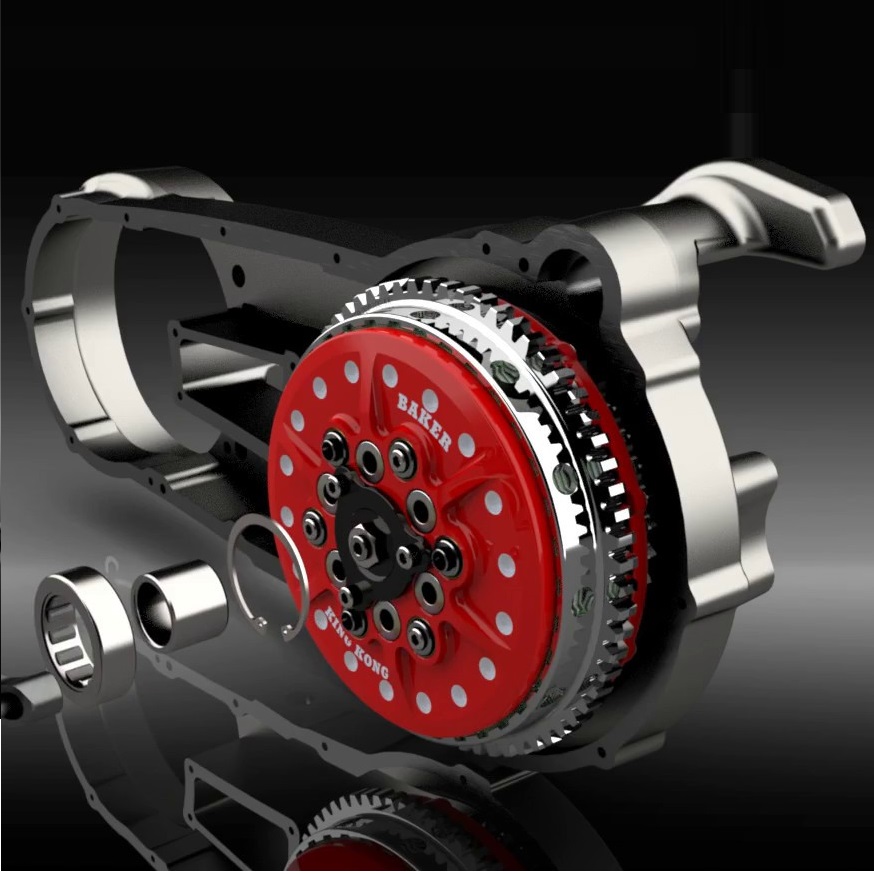 SOLIDWORKS Visualize is used to render photo-quality content in the fastest and easiest way, from images to animations, interactive web content, and immersive Virtual Reality.
Medical & Life Sciences Process Management
SOLIDWORKS simplifies the collaboration within the team and with suppliers by enabling effective communication solutions. Multiple versions of projects can still be easily managed with the necessary tools to manage, archive, and track design documentation thereby reducing the delivery times and expenses.