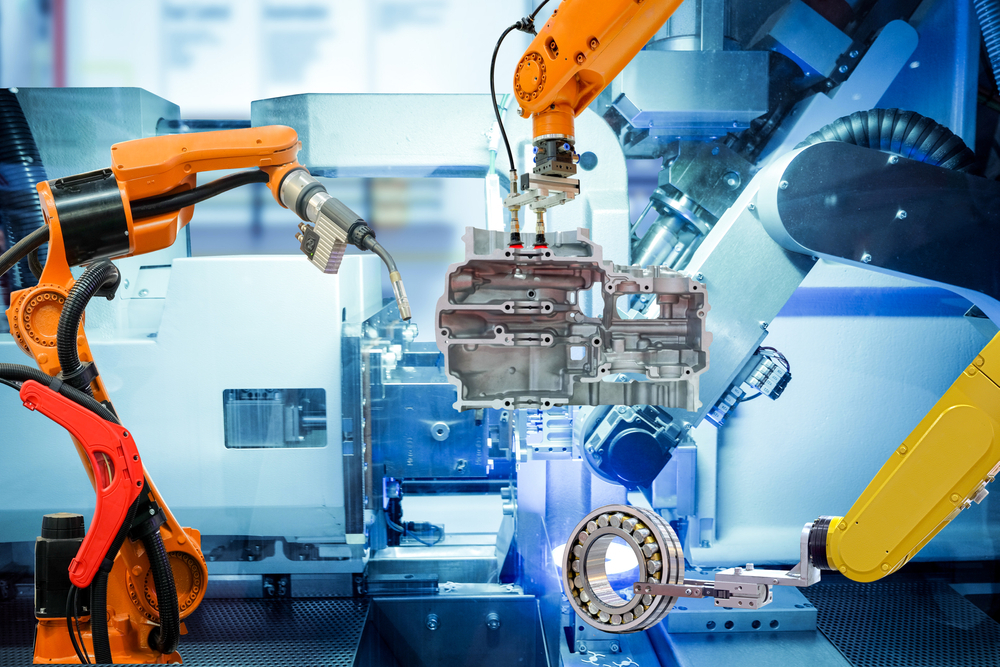 Industrial Machinery & Equipment
SOLIDWORKS Software assists the design processes by providing great toolsets and modules for quick automation and simulation of Industrial Equipment Design. The fully integrated 3D design environment increases the manufacturing quality through innovative solutions provided within the software. It also simplifies the collaboration within the team and with suppliers by enabling effective communication solutions. 
Transportation & Mobility
SOLIDWORKS product development solutions enable companies in the transportation and mobility industries to collaborate on the design of innovative products with exceptional style, weight, and performance.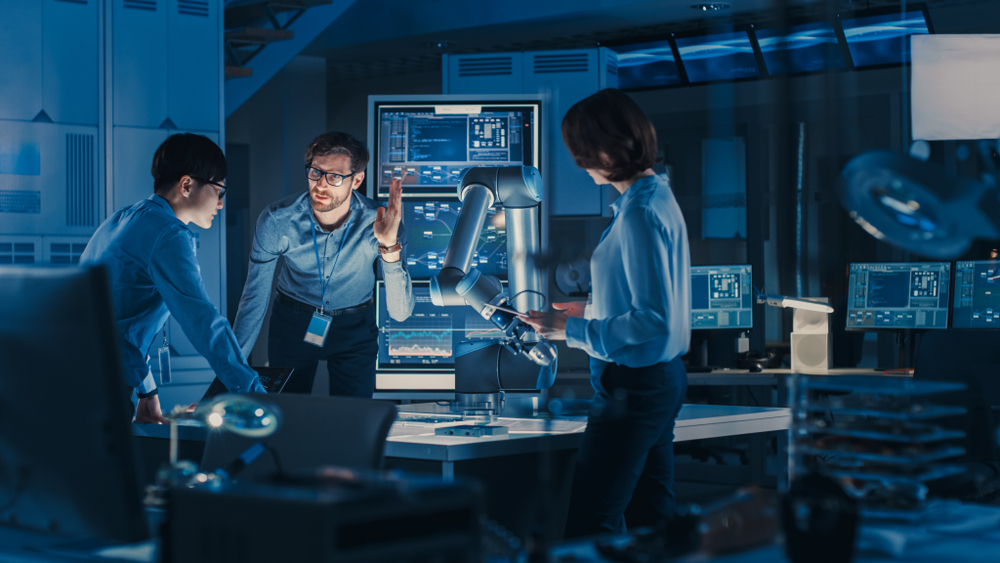 SOLIDWORKS High Tech Solutions provide critical capability to connect electronics and mechanical design teams with requirements, project management disciplines and external partners.
Medical and life sciences industries require equipment with easy-to-use surface modeling capabilities for organic and inorganic shapes. SOLIDWORKS provides software to design 3D models, make virtual prototypes as per the given requirements and effectively automate documentations which are highly useful in the domain.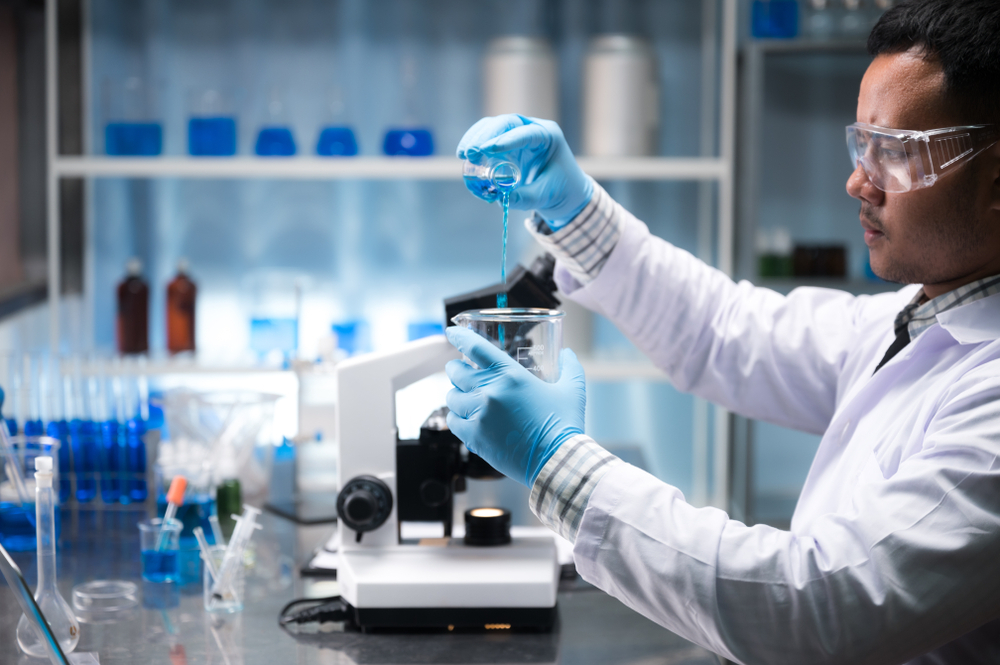 The SOLIDWORKS integrated product solutions are heavily used to model, simulate, visualize, communicate, and manufacture products in Consumer and Retail Industry. They enable designers to  developing better products and launch them quick into the consumer market.